Our technology partnerships
Alien6 relies only on the best products and best services in the market, its on-field experience and its technical expertise to provide you with relevant, innovative and tailored to your current and future needs. To this end, Alien6 is developing partnerships with Renowned technological players, a guarantee of integrity, durability, quality and at the forefront of the market.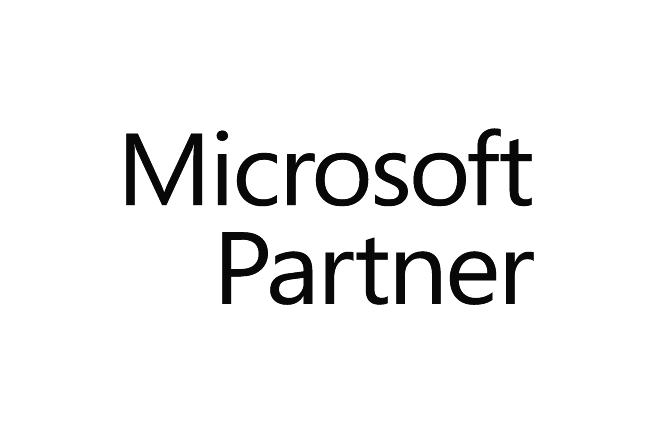 Since 2017, Alien6 has supported companies in the definition, implementation and maintenance of Microsoft Azure Cloud Architectures. Contact us to take advantage of the benefits of Microsoft IaaS and PaaS.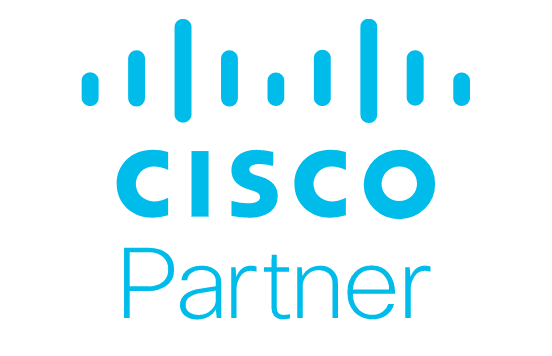 The wide adoption of cloud applications and the increase of coworking and remote working made the centralized on-site security model impractical. To respond to this major issue, Alien6 has chosen to support startups and small businesses in their adoption of a Cisco SASE Architecture - Secure Access Service Edge.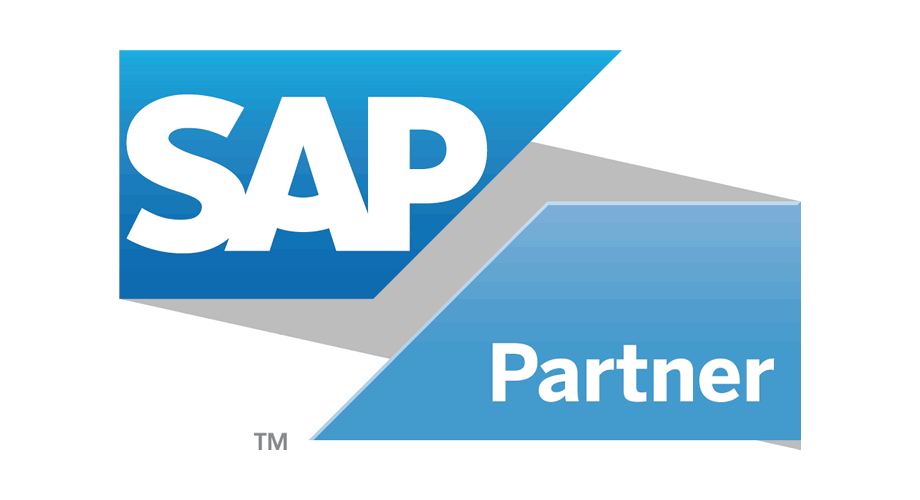 Since the origin, Alien6 has adviced large customers' accounts in their architectural choices and helps to promote SAP products. Check at the professional career of our founder, SAP Alumni to better understand this unique relationship which unities our companies.